I had a nightmare last night about getting my job back. I was having interviews and got the job... but they wanted to pay me sub-minimum wage. I was quite upset and running around trying to talk to the boss. Then I realized... I don't want this job!
And so now I don't have it. My last day was the day before thanksgiving... so this would be my first work day off. I cannot express the joy and freedom I feel. The sun is out and coffee is brewing. My body, after days of laying around and eating, is quite eager to go for a walk with the dog.
It's a great day!!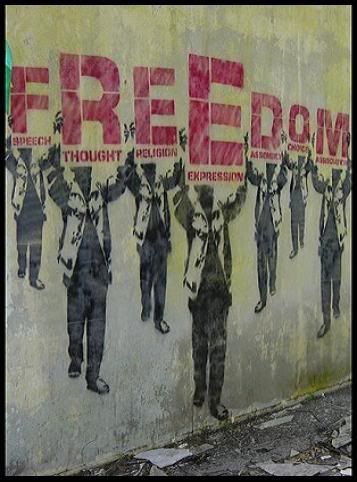 I'll talk breifly about why I quit my stupid dayjob. See, I have a mildly successful art/crafts business wherein I travel to festivals and try to sell things that I make. I don't quite make a living at it, but it's always growing. My goal is to make my biz pay all of my bills all year round. Every other year or so, I run out of money and get a stupid dayjob. Some have been fun and creative in some way. Some much less so. Such as this last job. A fine job by many standards. Good pay, somewhat flexible hours, nice employers, quality small local business. However, not a hint of creativity to the job, nor was it remotely related to anything I care about at all. I did learn a lot about different aspects of running a business. I mean, this was a good job for what I needed at the time. But, ever since my first day of work I've been looking for a way out...
That was 9 months ago. So as I see it, I lasted a good long time. All through my busy festival season and beyond. And as predicted, my endpoint came. The point where I can no longer do the job pleasantly and feel sane when I go home. So I'm done. As I have been with other jobs before. This time though, I felt more like I had to defend myself to others who might not know me very well or understand my philosophies on work.
I refuse to live my life trudging along at a job I hate solely to make money. This is a core belief in my life. I will put freedom above all, and gladly give up stability to achieve it.
Doing this job felt like I was a failure at my goals. Suffering at this dumb job for months, solely to pay off my credit card and make up for slow show sales, went against everything I believe in. Yes, it was a decent job and not totally horrible. But to me it felt like being choked. I couldn't breathe.
And now I can. Aaaaaaaah.
Next!!